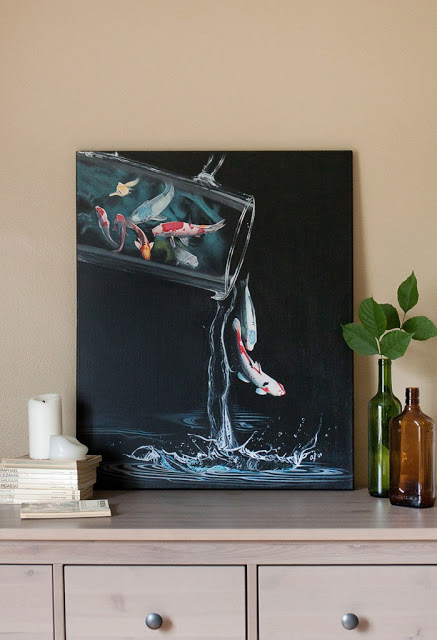 I found Alyson on Etsy a few weeks ago and she created a new business card for me.  Then as she began to show me ideas, I just knew that this gal had a penchant and a flair for art.  Artists know when another individual has a gift.  I am so honored to share this interview and share Alyson with you.  She and her partner are in the process of building a new site for web and graphic design.

How did you get involved in design?

With a background in painting, I was determined to choose an artistic direction upon entering college. I was accepted to the University of Washington's School of Design, where I majored in Industrial Design with a minor in Art History. I continued painting on the side, while I strengthened my design and marketing skills. After dabbling in numerous internships and selling commissioned paintings for a year and a half, I accepted a production art (digital photo editing) position at Nordstrom.com. After a year or so, my husband and I relocated to Utah (temporarily) where I met my future business partner. We had similar hopes for starting our own graphic and web design team. We've been working together as Stone Table Design for almost 2 years and loving every moment!


What is your favorite thing to create?
As a fantasy fanatic and technological junkie, I find both surreal painting and web design at the top of my list. They're both quite different but satisfy completely separate parts of my inner artist!
 Where do you turn for inspiration and what currently inspires you?
I derive most of my artistic inspiration from fantastical movies/books, and most of my user-interface/web design inspiration from blogs and successful sites. I am fascinated with collecting images (which Pinterest plays an enormous part of), as everything from photography to decorative packaging can inspire a new design or painting concept. I like to keep my eyes and mind open at all times.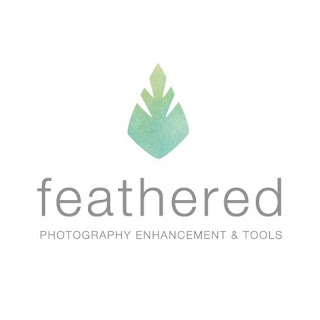 Here is her etsy shop.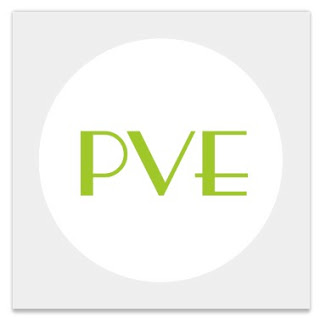 Alyson designed these PVE logo's for me which we are currently playing around with.  Here is the "upper case" and below is the "lower case" –  The pve bird logo will be incorporated along with the final design.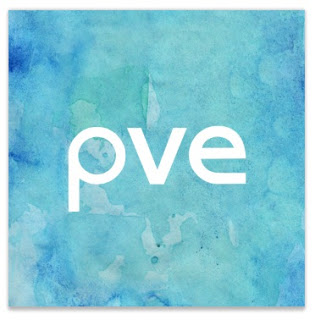 Let me know your favorite?  I know you will.  
I'll also let you know when Alyson has the new site live for graphic and web design.
In the meantime you can find Alyson over here at
Stone Table Design.
I just really love etsy and how creatives can connect and inspire one another.