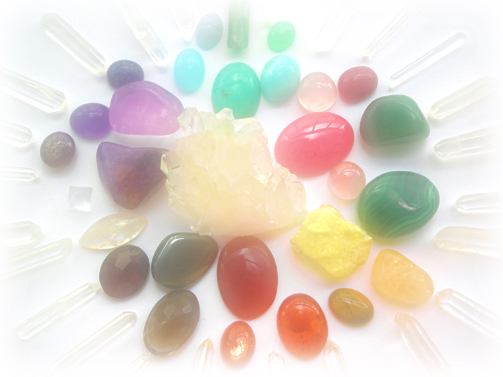 Inspired by the color and the healing power of crystals and stones, I have decided to gather my stones and learn more about them over
here
.  After last week, and the recent tragedy in Boston, I find myself and my faith needs some healing.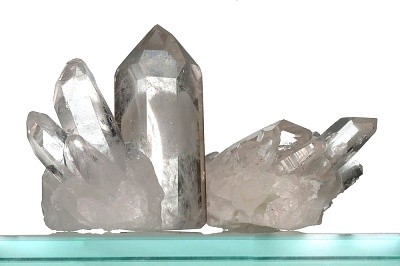 I am adding another stone, white selenite.
Do you have a collection that has a special meaning?
Is there a rock that you cling to when you might need a little comfort or healing?