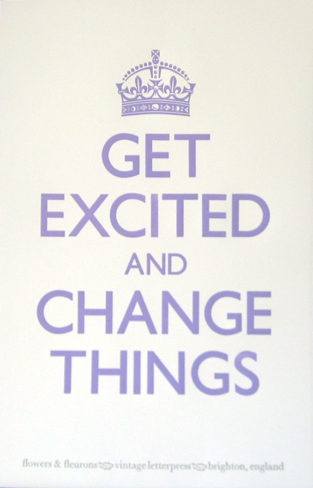 When was the last time you got excited about something?  If you had to think about it, then maybe it is high time you change things.  It might be just something as simple as changing your outlook?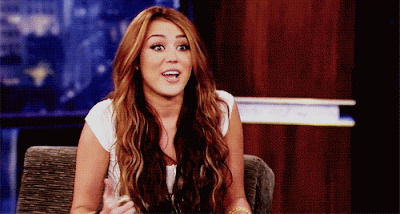 "Oh my goodness" – now everybody loves to get someone excited or see someone smile with happiness.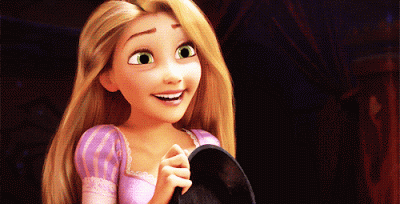 What was the last thing that took your breath away, made you blush, gave you an adrenaline rush or just simply got you excited?  I say, if things are dull or boring, change things and get excited.
After all, it is almost Easter and it is time to get excited about the arrival of Spring and all it's glory.
Let's all get excited and find the joy in the change of seasons.