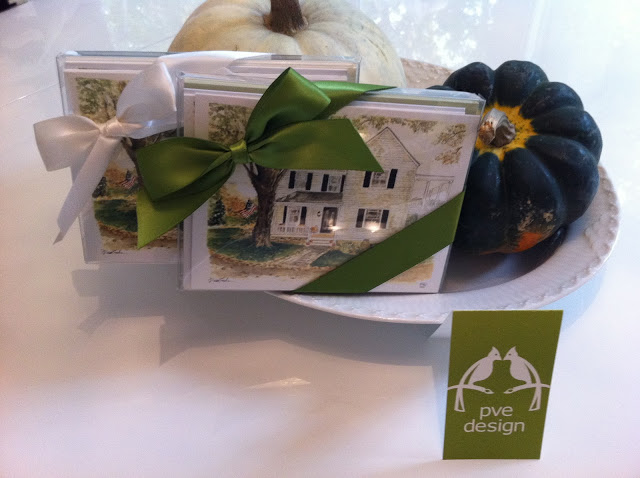 I love satin ribbon and tying up pretty pve packages and as we head on our way towards the holidays, I am stocking up on pretty ribbons for boxes of notes that I send to clients and often use as gifts.
The above notes were printed for "For the Love of a House"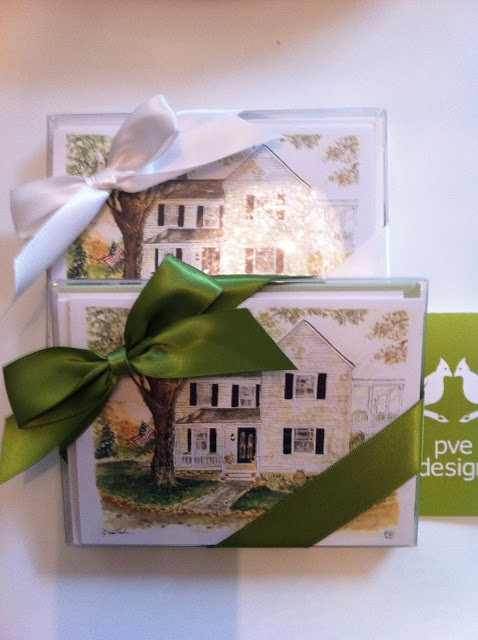 Today, I am busy wrapping up some other boxes and packages to send.
Wishing each of you a wonderful weekend full of pretty packages.
There is still time to order from my
etsy pve shop
but orders for custom work are closed.
I will be accepting new orders in January 2013.