monday motivation – massage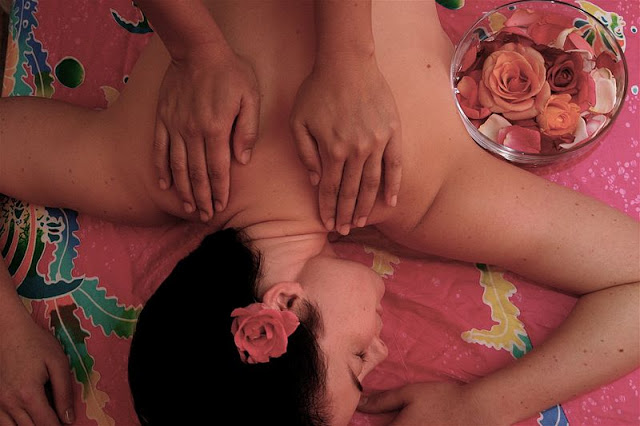 I am motivated by a massage appointment.  I was given the gift of a massage in the form of a gift card to use at any time.  There is truly nothing better than taking time out for a little personal spa treatment.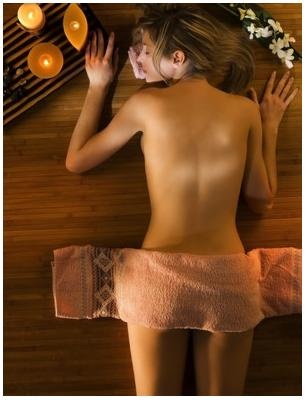 If you have never had a massage, I encourage you to book one now.  Did you know that a massage can drain your body of toxins and stress.  One walks away feeling refreshed and grounded.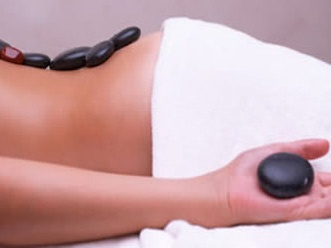 A hot stone massage warms one up as well as balances one's spirit.
"An ancient technique performed using heated stones of varied temperatures placed on the body…a modality for spiritual balancing. Stone massage is very effective as it creates harmony and a positive energy flow promoting a sense of balance, energy, and peace."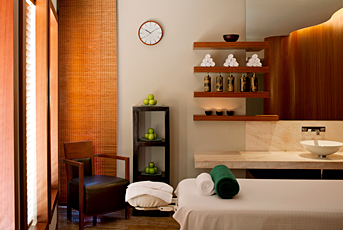 The massage rooms always make me wish I had a room like this in my own home.  Do you feel motivated to make time for a massage?  Make time during the holidays for a little time to pamper yourself.