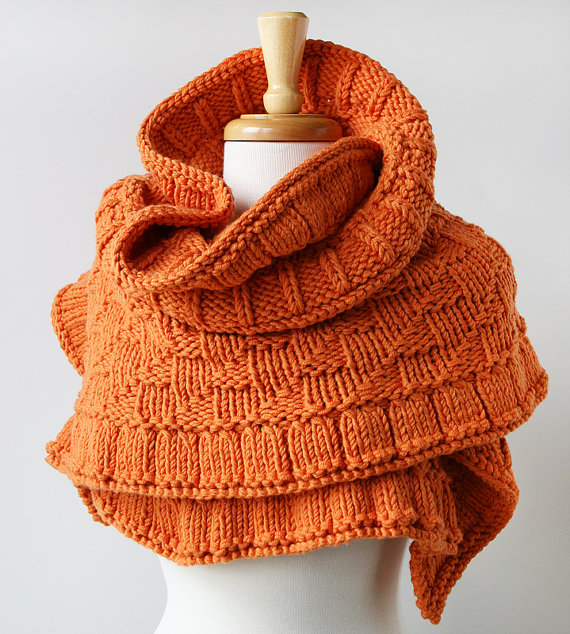 what a cozy wrap in this brilliant shade of pumpkin.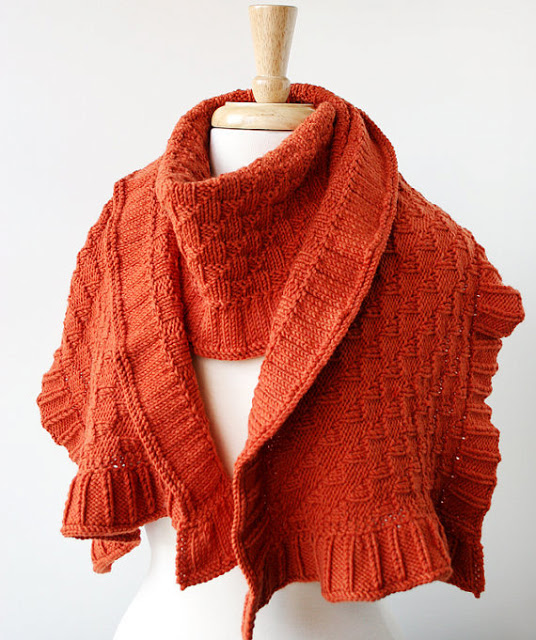 a shawl or a scarf to layer for a pop of color and warmth.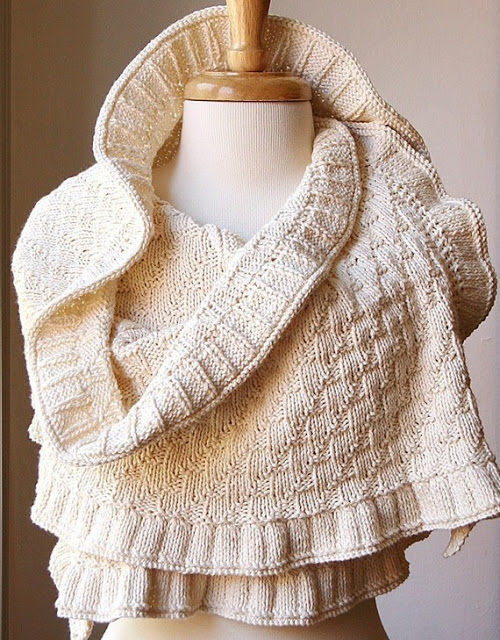 I never tire of white, ecru or any natural shade.
This rococo shawl would be perfect for winter too.
 Visit the Craft Westport Show in Westport, CT, November 17-18! A percentage of  November sales in the shop and at the shows will be donated to hurricane disaster relief efforts.