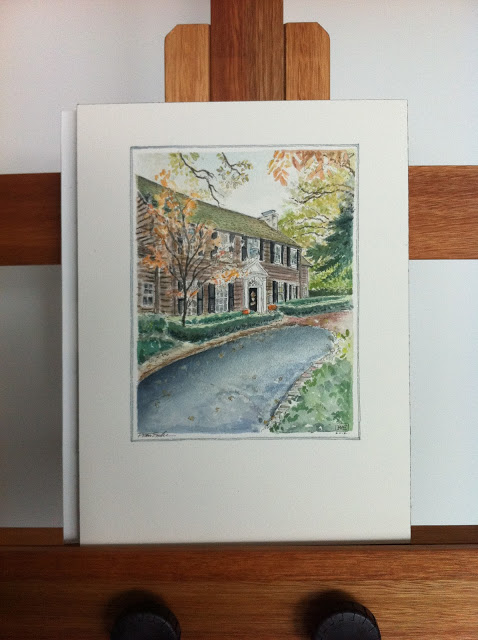 We are still without power however there is something incredible about witnessing the spirit of connecting.  Many friends have been incredibly supportive offering their homes to do laundry, grab a meal, charge-up, offer a coffee or tea and to also talk about just how lucky we are.  Many have lost much if not everything.  
So many readers have been in touch too and worried about my lack of posts.  How kind of each of you to reach out, your concern makes me feel loved.  One reader had sent me an image of her home and I worked on the above artwork for her in hopes to share some good Karma.
To restore power, to rebuild the many homes and to connect to each other and find support.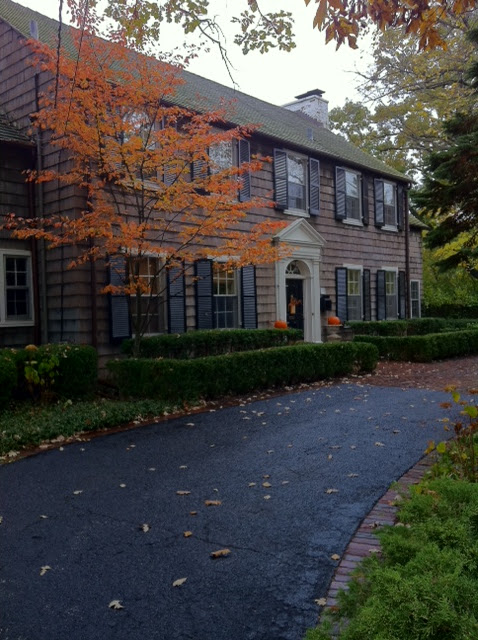 So during a time a stress, feeling the sadness of so much loss in the aftermath I am trying hard to do my work and to know that soon, our power will be restored but in the meantime, please know that the power of connecting is more than just uplifting.
Still without power but just wanted to let you know you, dear readers how much you mean to me.
The connections that I have made here are amazing.
My heart goes out to everyone suffering from Storm Sandy and I am also amazed at the kindness of many during this time of crisis.