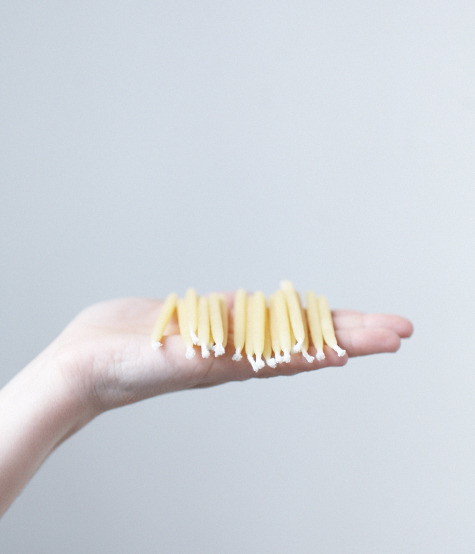 I happen to have three sisters and today happens to be my dear sweet sister Mary's birthday.
 We both share a passion for hand made artisanal objects. 
This is the second time this week, I have posted hand made beeswax candles.
Clearly, I have a problem.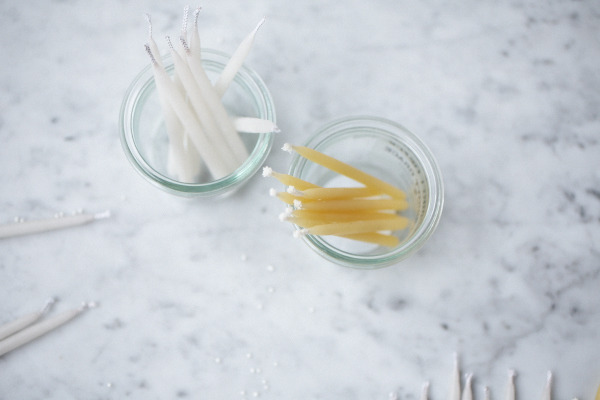 I want to make a chocolate cake and use these lovely beeswax candles on top.  You can find the candles over here at my latest obsession, herriott grace.   With each passing year and day, I love simpler celebrations with hand made things and special wishes that can't be bought.  Well, yes, some things can be bought, but then there are the things that are home made that are more, well more special.  Made with love.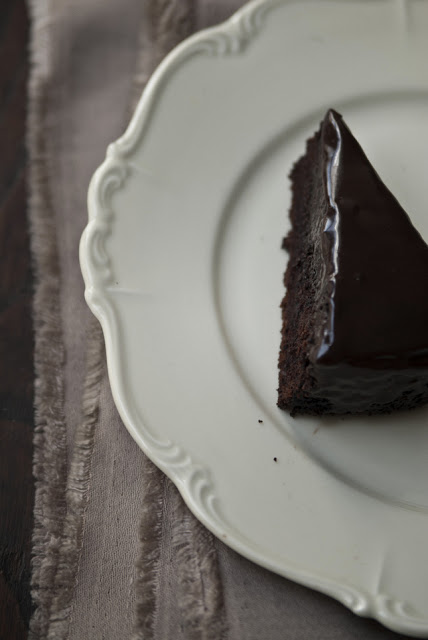 May all your wishes be simply sweet and full of love.  Happy Birthday dear sister Mary.