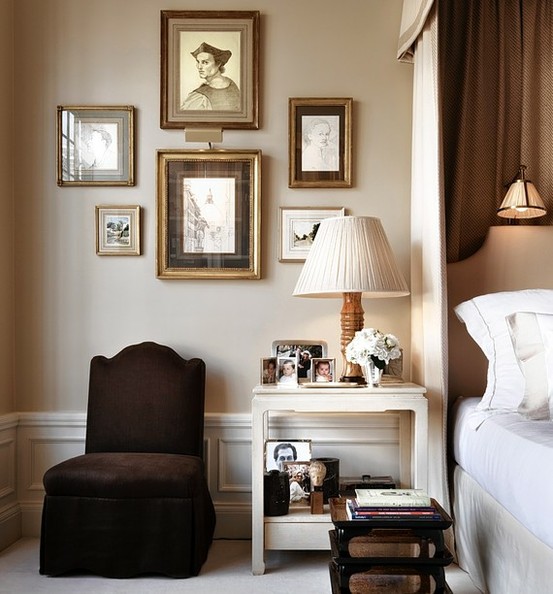 Now that I have your attention, I need actually not one night stand but a pair that look something like this.  I have been searching high and low.  Any ideas from my readers?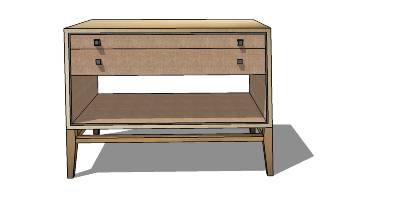 This is the design I am scouting for.  Something with a shelf and a drawer to keep things easy to find.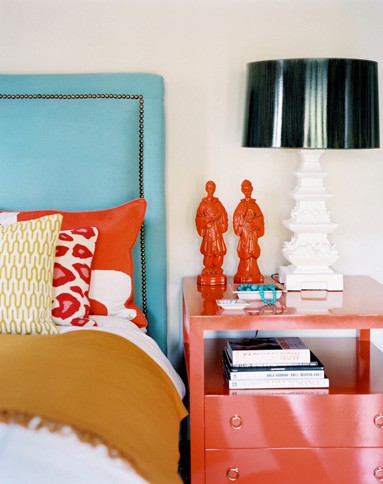 This style is perfect but thinking that I just want a white, bone or black nightstand.  I tire of color quickly and feel it is the first thing to feel dated.  I do love this tomato bisque color though.