monday motivation – five mondays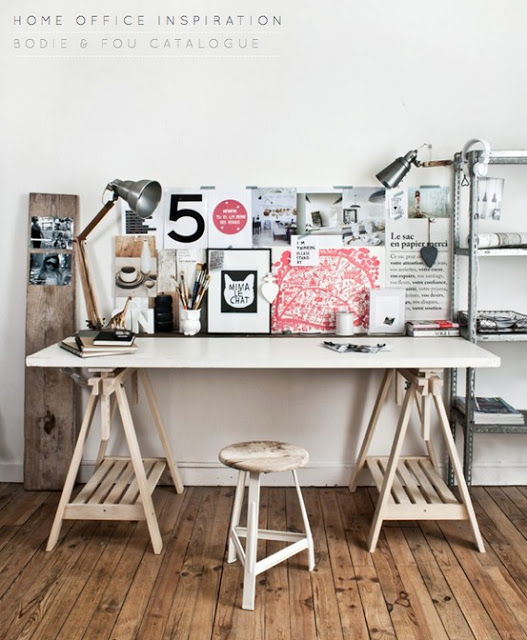 Hello Monday.
Hello October First.
Nothing like a brand new month to get one motivated.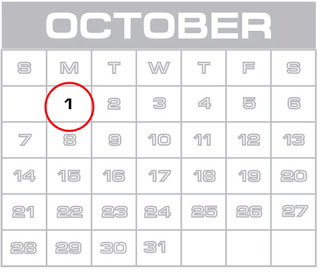 Did you know we will have 5 mondays, 5 Tuesdays, 5 wednesdays this October?
Apparently, this will never happen again for a long time so it is considered to be lucky.