a small shop – inspiration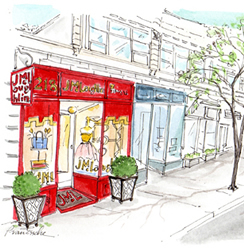 pve design illustration of jmclaughlin shop in brooklyn, ny
 Ever since I was a child, I have the fondest memories of riding my bike to the local village to buy something from a small shop.  My mother would give me 25 cents and I felt so empowered.  Off I would go to buy something.  Usually it was a pay-day bar or some chocolate.  I loved hearing the shop keeper say "the usual young lady?"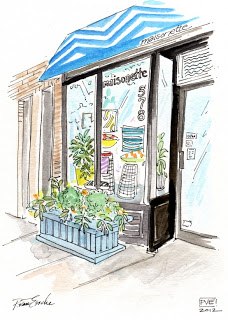 pve design illustration for maisonette shop in hastings-on-hudson
 Things have not changed for me because I still love supporting small businesses.  Getting to know the shop keeper is part of what makes the entire experience so joyfully unique.   If you have not shopped at maisonette shoppe in Hastings-on-Hudson, please do.  Shop keepers Maria and Kevin are delightfully inspiring.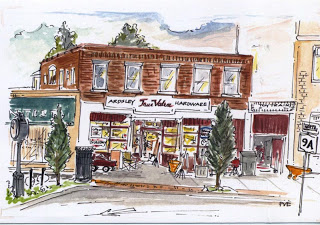 pve design illustration for ardsley hardware
Our very own local Ardsley Hardware is always a treat to pop in for a lightbulb, a bit of paint or perhaps just a welcome greeting "hello, may I help you?"
Joe and his handsome staff are always so helpful.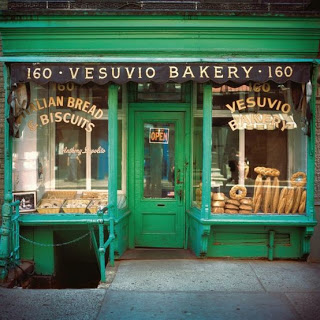 I love small businesses and just the act of buying a freshly baked baguette adds such a personal experience to my day….the smell of fresh bread is incredibly inspiring.  It is such a treat.  We have our very own bakery but I wish it looked like this famous shop.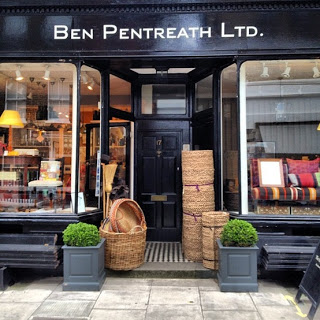 Ben Pentreath Ltd. in England
 I simply adore black and white and love this shop on the other side of the pond.  This shop is on my list to go visit.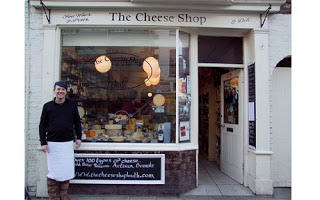 I am on the look out for a really good cheese shop nearby. 
If you were to open up a shop, what would you sell?
I'd love to sketch your shop for you.
Even if it is only pretend.
What is your favorite small shop?
Number 11, Winner of the tea-lights is Tone on Tone