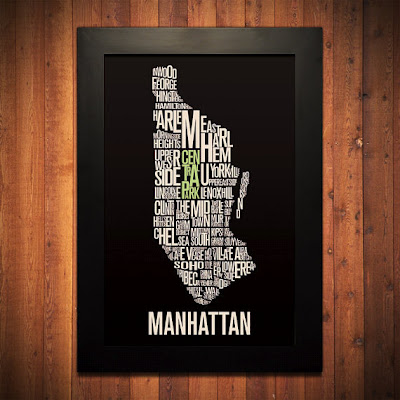 Although I came to the city many years ago, my love for Manhattan runs deep, and it is hard to put it in words but these items might help.   I thought a little Manhattan love was appropriate today.
 Especially of lower Manhattan.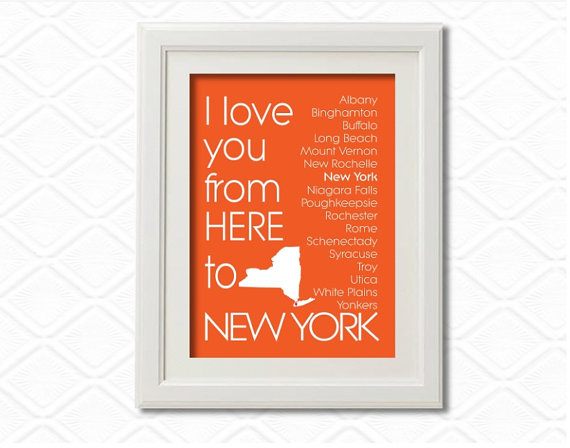 It's true, I love you from here to New York.
 All of you and all of those that love Manhattan too.
Take a moment today and think of New York.
It was ten -no, make that eleven years ago, September 11th.
We are strong and still in love with our city.
I love New York.
all NY items found on etsy