monday motivation – find something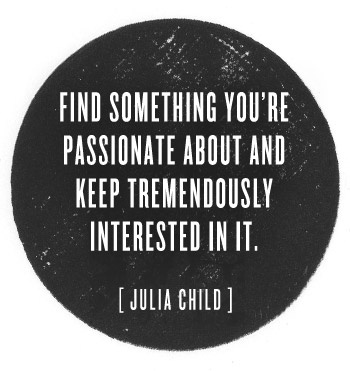 Whenever I find something that I am passionate about, it automatically inspires me to be more creative.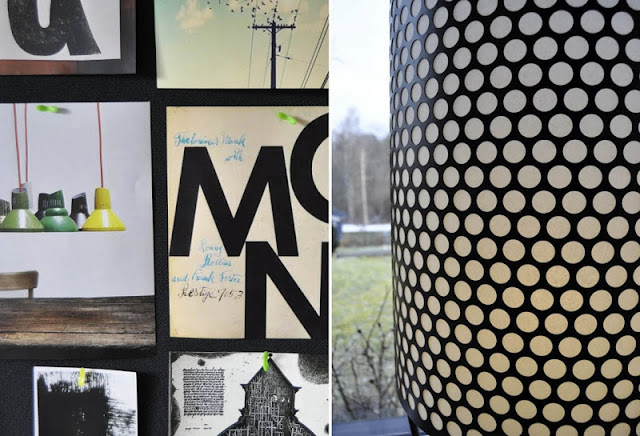 Often it is a pattern, a color or something graphic that draws me in.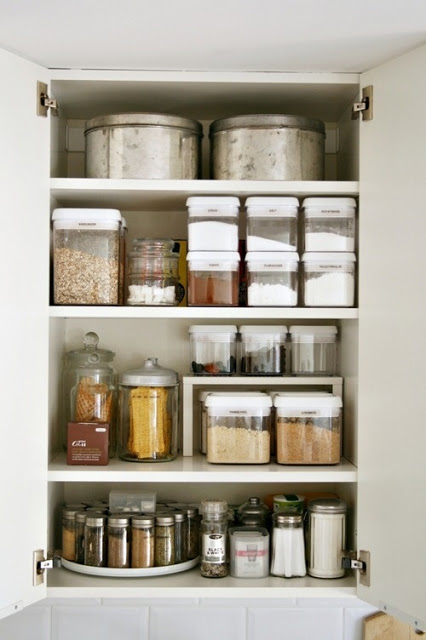 Finding that something is easier for me when things are organized and in front of me.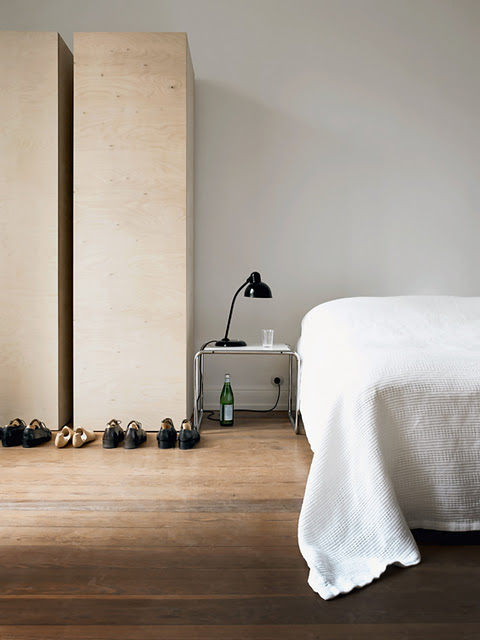 I feel more rested after a good night of sleep.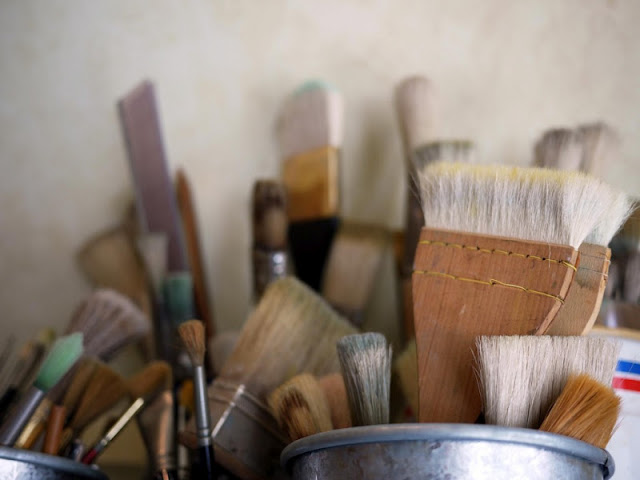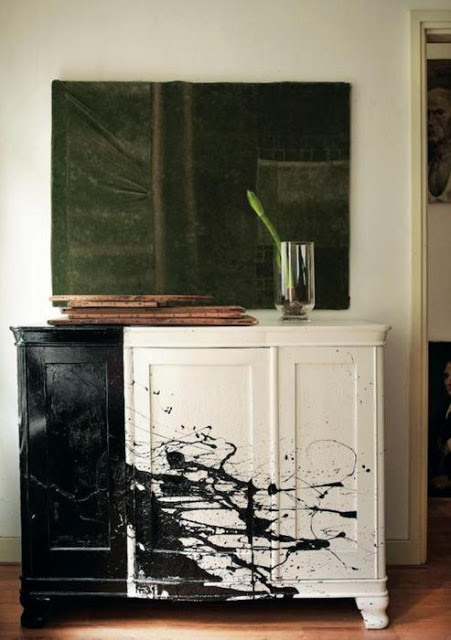 Love to find an old chest and do this.  
Have you found something today to motivate or inspire you?
all images found on pinterest