monday motivation – Grandma's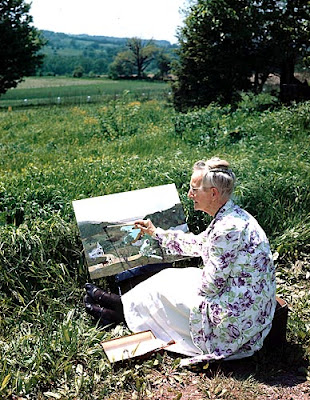 Both of my Grandmother's were equally inspiring to me as is the artist Grandma Moses.  She did not begin to paint until she could no longer do needlework due to arthritis.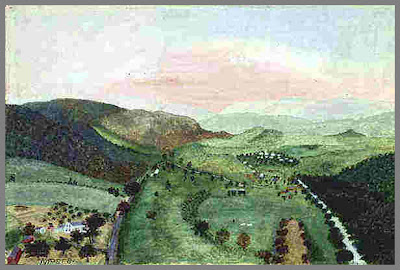 This is one of my favorite works by Grandma Moses.  How marvelous that she found something to stay vertical….such as painting to motivate her to live to 101.  I am always motivated by others who say "If not now, when?"
Do you have a Grandma in your life that has motivated you to always try new things and to never be afraid to try?   We are after all works in progress at any age or stage in our lives.  I love thinking about learning new things that can be so motivational to a long life.  I am not a Grandma yet, but I can hardly wait for the day!