monday motivation – friends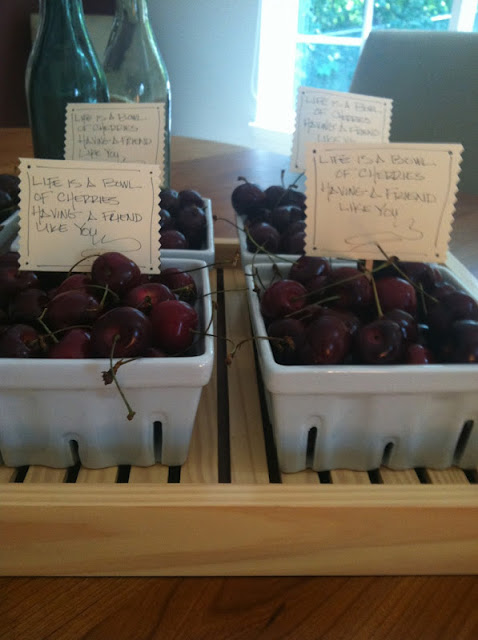 One of my dear blog friends, Joyce was inspired to create porcelain baskets full of cherries for her friends.  She sent me these images and gave me permission to share with each of you.  I thought this was a lovely thing to do for friends.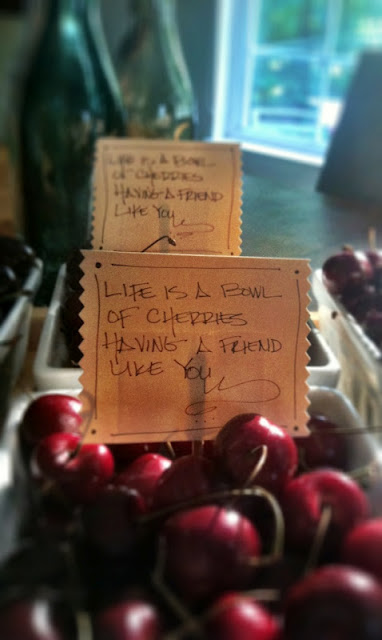 This week, I am feeling motivated by friends and it is the little things they do to motivate us and to make us feel special.  I will be back shortly with the winner of the Cherries painting.  Liz Floyd selected the winner, via random number generator, number 45.  The winner is Trina from A country Farmhouse.