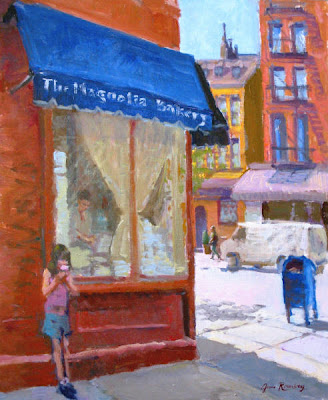 I enjoyed a "red velvet" ice cream cone the other day alone.  
Oh, it was heavenly.  I must admit I felt a tad bit of guilt. 
I bought some new sunscreen at the pharmacy too.
I did all of it alone.
Nobody told me to hurry up.
Nobody.
Followed by a bike ride was the perfect alone time for me.  
Do you allow yourself to take time alone?
Nothing like a little alone time to be ready to take on the world.