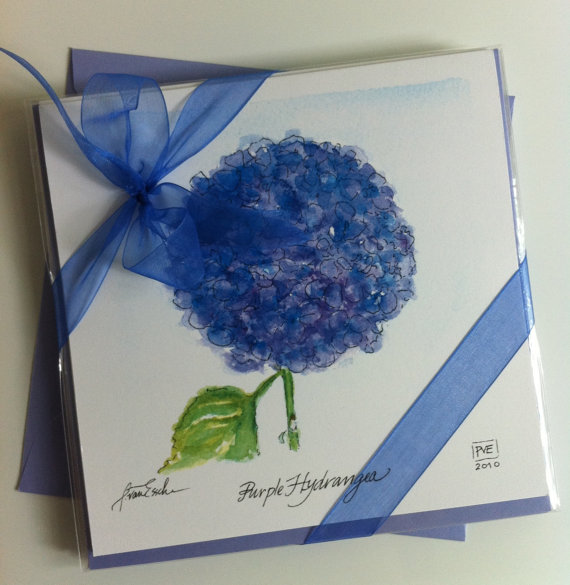 I added some hydrangea love to my etsy pve shop.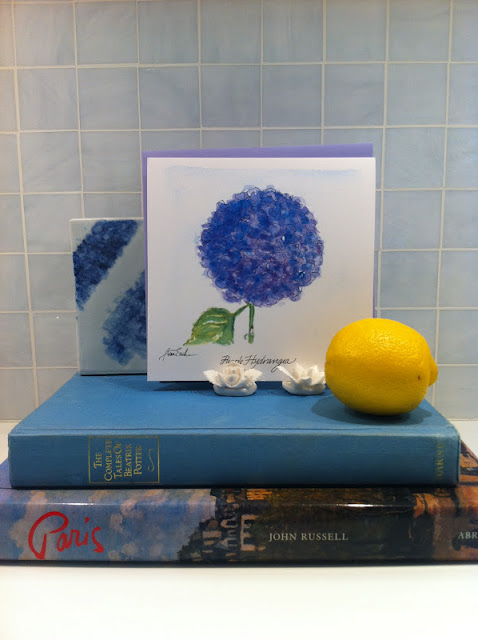 It was fun scouting and styling for this little photo shoot.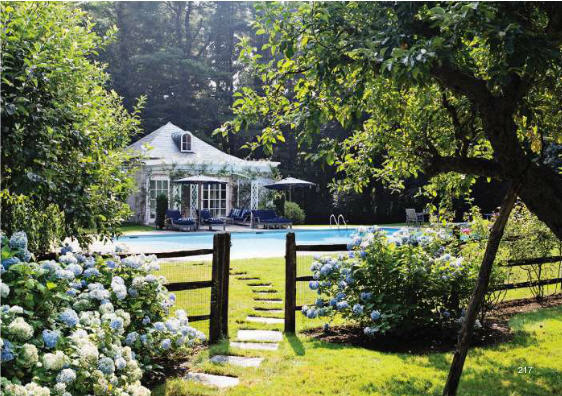 Now all I dream of are hydrangea blossoms and a day here, poolside at this home in the Hamptons.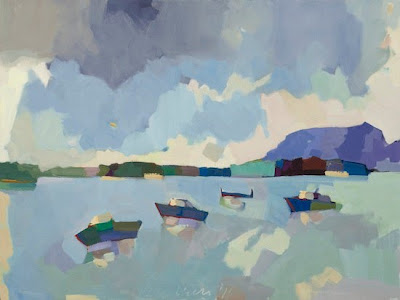 even the sky seems to have some hydrangea love.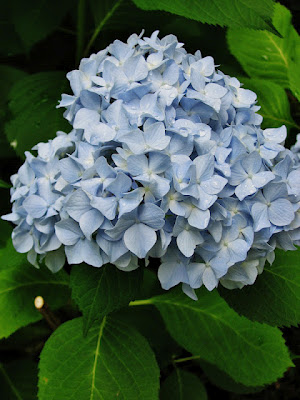 Do you love hydrangea's too?