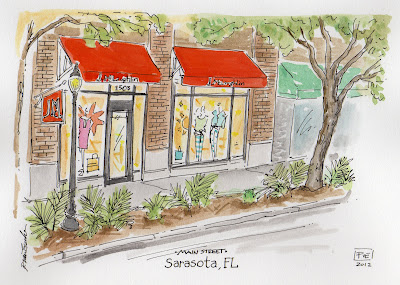 Just a few more stores coming soon for J.McLaughlin to open,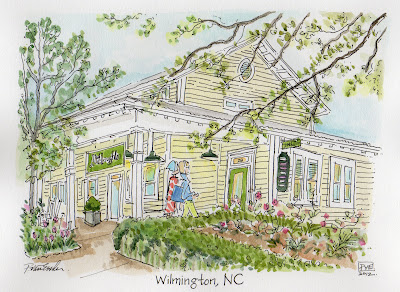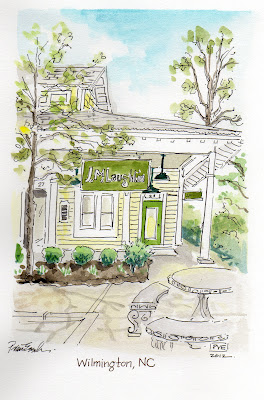 Chenoweth Square in Louisville, KY.
What's that quote, "It's not how far you've come, it's where you started."
I was born and raised in Louisville.
All roads do have a way of connecting and leading us back to where we started, in this case, make it more stores to connect us all.
More sketches for me, pve.