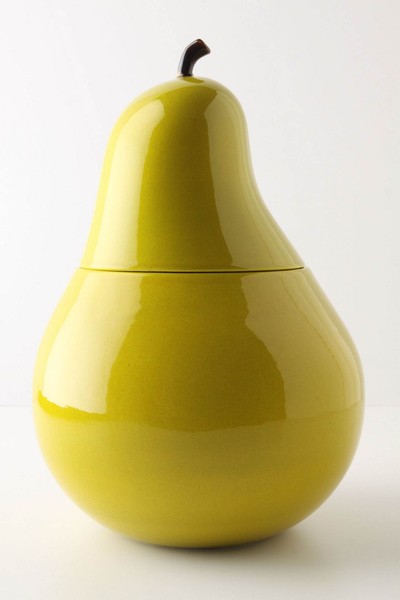 Hence my craving and dreaming in anjou colored began.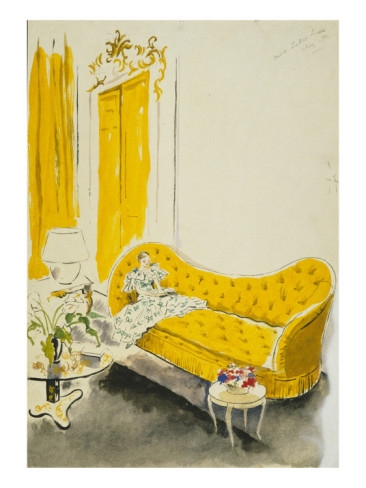 Care to join me here, just look at this lovely anjou yellow tufted Cecil Beaton illustration?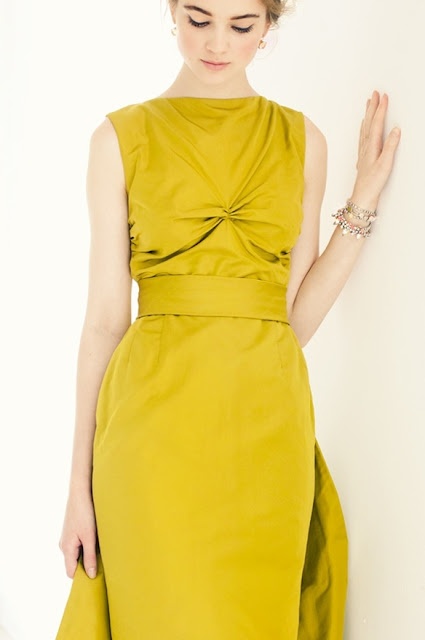 I found the perfect shade of anjou dress to wear to the party.  I think I need to find some silk taffeta and dust off the sewing machine.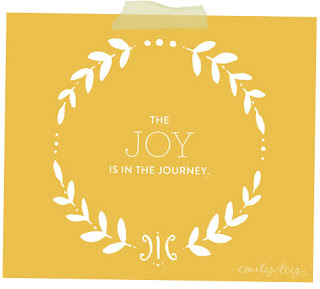 What a sweet party party favor or invite to a party of Joy.
Could be for any sort of celebration, right?
Who needs an occasion?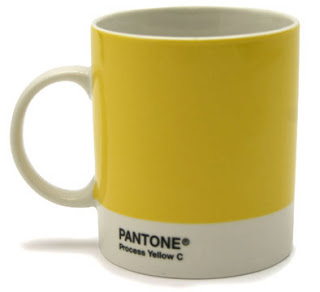 Love the idea of giving a "process color" mug to my guests.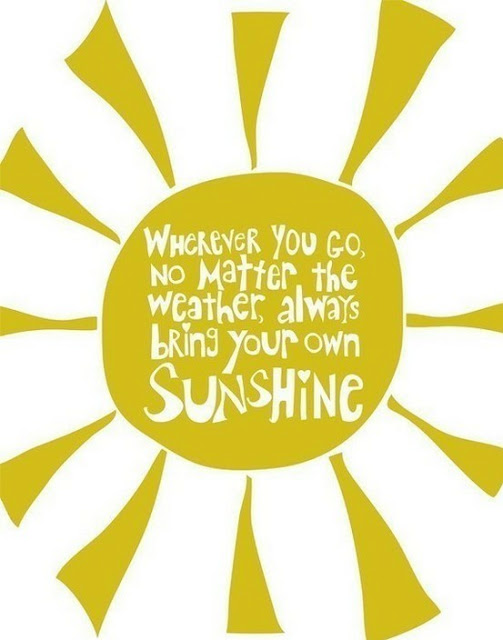 Something about anjou that radiates sunshine.
Rise and shine and bring your own sunshine to the party!
all images from my pinterest boards.