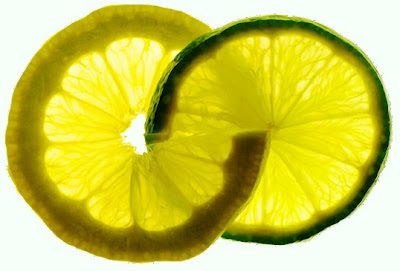 I needed a fresh spritz of lemon so I added a squirt to my pve design logo.  
I bet you hardly noticed.
Lemons and limes after all are like siblings.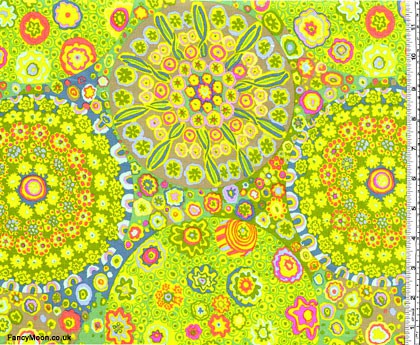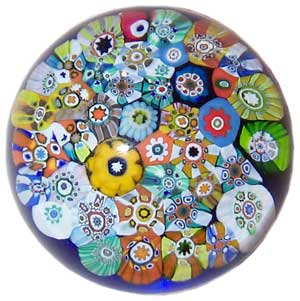 There is a freshness in acidic brights.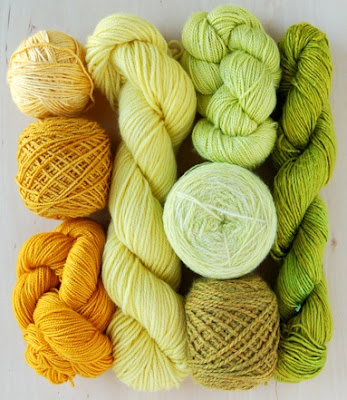 How luscious are these skeins of yarn.
All these pretty colors look like sherbet.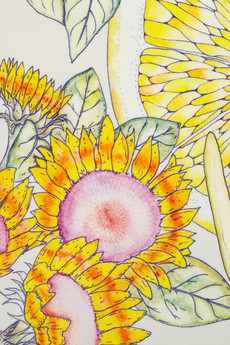 Love to have a shirt made of this pretty sunny print.  
Sunflowers, lemons add a smile to my face.
Step into the limelight and add a spritz of lemon or lime to your day!