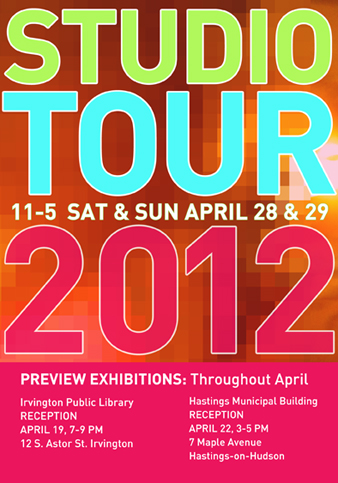 This weekend is the River Arts studio tour.  Click here and there you will find a link to download a map.
I will be spending today finishing up a few items and preparing to open my studio.  To those of you that live nearby, there are 65 artists participating.  I wish I could go to see all the other fellow artisans, however I will be busy manning my own studio.   Hope to see you there, I mean here at my studio.
There are still a few unfinished items to complete my studio but I am excited to share it with my visitors.