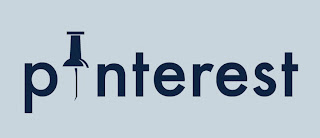 Are you pinning?  Do you know about pinterest.
Read these five things about pinterest
 here.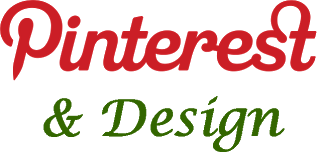 Pinterest allows one so much creative license to express ones self by pinning images onto a category of visual boards.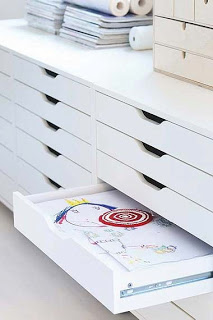 They no longer need to be filed away in a drawer taking up space.
Trust me, everyone has images that they collect, perhaps for planting a seed or for sprouting an idea.
It could be a recipe or something motivational.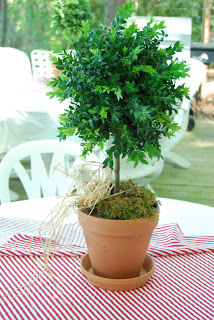 Gardening happens to be a huge category these days.
Decor, lifestyle, art, creating and inspiring others is all part of what fuels my passion for life.
I am not alone.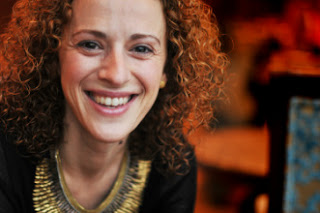 I had the pleasure of attending a small intimate setting at Crush in Larchmont, NY to hear Jennifer Mehditash speak about the benefits of pinterest and design.
Thank-you Jennifer for sharing your expertise and your enthusiasm for life and design and the ways that social media can be a such a great support for one's image.
Do you pin?
What are you pinning now?
Care to follow my pinterest boards, click over
here
.