monday motivation – intention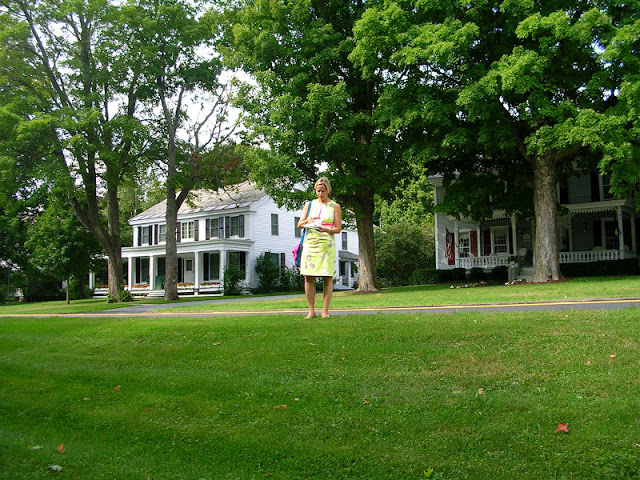 I made a promise  to live more from intention and less from habit.  Having my sketchbook with me is a good habit but my intentions are to design, create and inspire an artful life.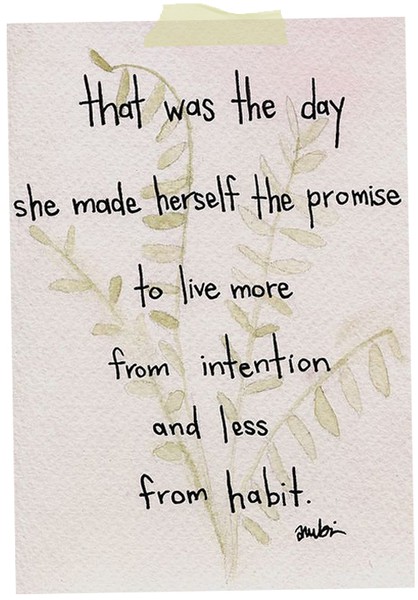 After a beautiful weekend full of love and feeling proud of my accomplishments in sharing my new studio and my artwork I realized that all of this would not be possible without the promise to live more from intention and less from habit.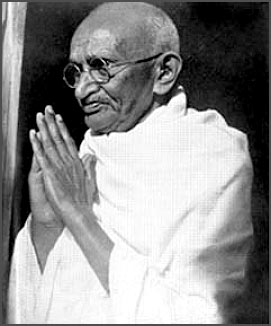 Are you living your life as a creature of habit or are you living from intention.  
We can design and be the change we want.  
Thank-you again to each of you who took the time to visit me in my new studio.  I had one young visitor come both days of the open studio tour.  To me, my intention is not to impress but to inspire.
I felt such joy to know that this young budding artist was so inspired to return to see me.
I would like to wish one special reader all the best in her journey upon retiring and this new day be full of promise to live a life of intention.  Patti, enjoy today and living with the promise of intention.