My daughter will be moving into her brother's old room and she specifically requested blue "like water" for the walls.
The above cerulean blue juxtaposed with these gorgeous antiques adds a refreshing vibe.
 On one wall there will be an image of the surf because my girl loves to swim.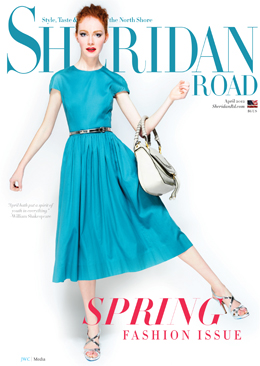 Plus, my girl loves Fashion and this color blue seems to be popping up everywhere.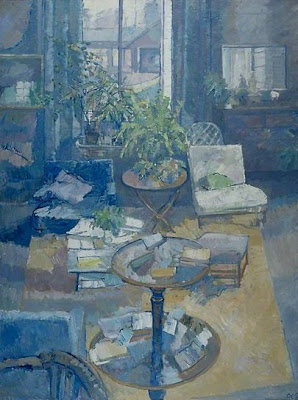 The carpet (which must stay) is a camelhair color which reminded me of this and of the warm sand at the beach.
 My daughter loves books and would love a cozy chair for reading which translates into late night no sleeping sleep-overs.  Every parent knows sleepovers mean staying up late, chatting into the wee hours and waking to enjoy brunch dressed in one's pajamas.
 van Gogh's blossoms will inspire the room to have touches of white.
She also asked for white linens, suddenly after all those years of Oililly gingham and splashy prints, she craves a more grown up classic white.
How fun to add a bohemian touch with an assortment of pillows.
We will rummage and see what we have on deck so as not to be accused of spending money "like water."  Well, water is the inspiration for her room.