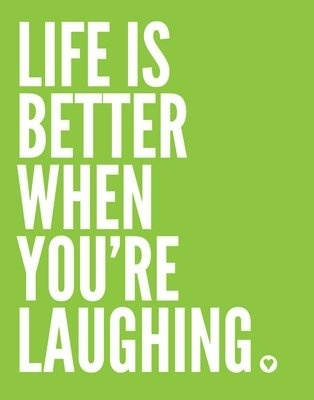 Yesterday afternoon, I have to confess to causing a ruckus and a few giggles.
I love thick accents and sometimes I just cannot help myself.
When there are tense moments, laughter can make serious stuff suddenly downright silly.
Have you ever laughed so hard you were literally crying?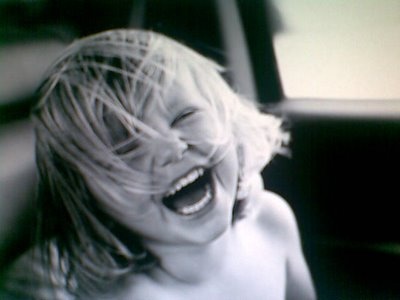 Did you know that laughter is contagious?
People who laugh live longer and are more fun to be with.
Laughter produces good endorphins.
A few years ago, I took my children to a neighborhood laughing class.
We worked so hard at laughing that our belly's ached.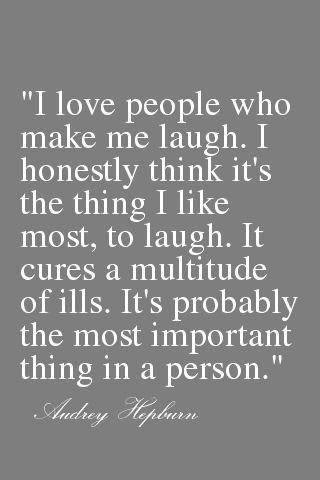 I hope you find the time to make someone laugh today.
Did you ever think that making someone laugh could actually make them feel better?
Now go ahead and leave a comment that will make me laugh.
It is friday, make it funny.