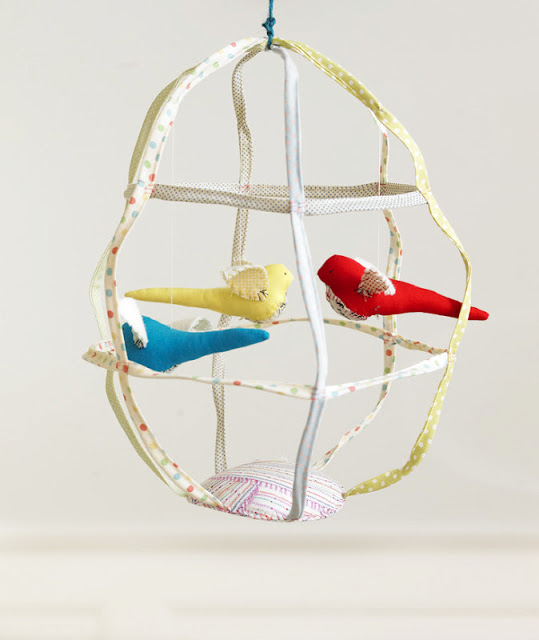 I awake in the morning to the sweetest chirping of the birdies outside my window.
I had a parakeet growing up.  There is always an unhappy ending with real pets.  They become a part of our lives and then the the loss or the memory stays with us as time passes.  
Somehow these works of art seem much more invincible.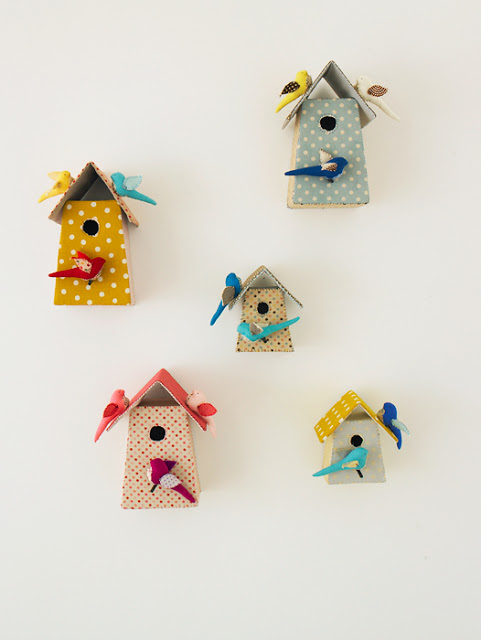 How sweet would these be in a nursery or a child's room.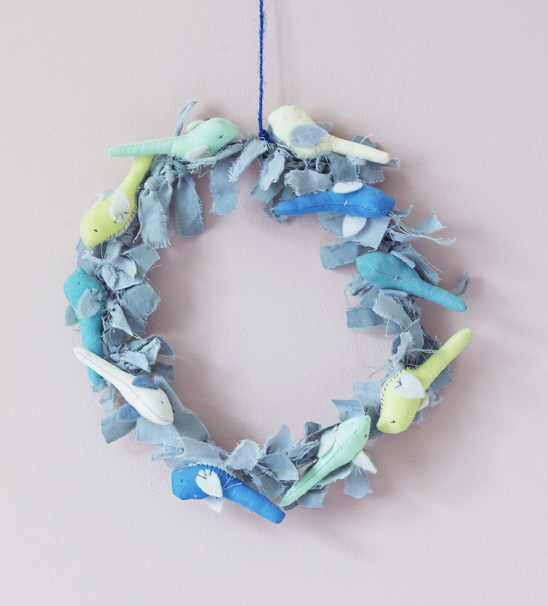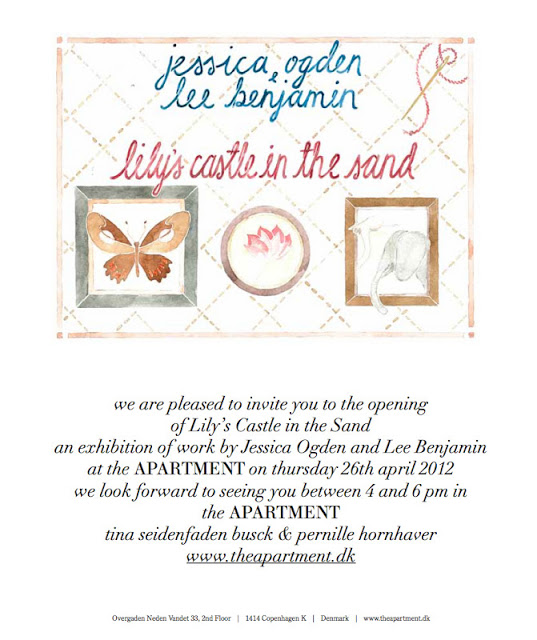 The Apartment has some wonderful works of art.
I'd love to fly off to Denmark for this opening.
I read about it in the NY Times.