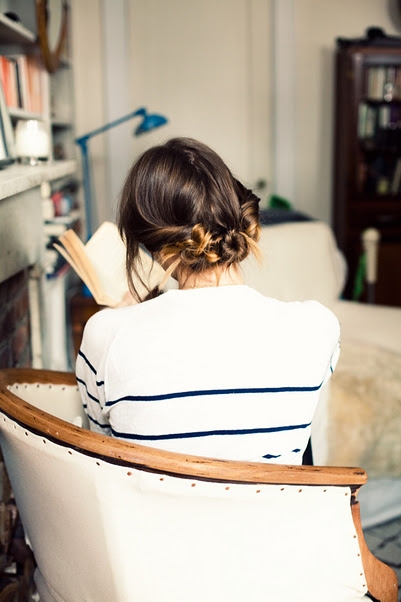 This weekend, I have to spend some time catching up on my reading list.  
I have created a
Pinterest board
with many books, some I have read and some that are on my list to read.
My sons gave me a kindle and I have noticed that my reading has gained momentum and speed.
I love the convenience of being able to highlight a word, look it up immediately and save it.
There is something nice about a real book and old fashioned book shops that I adore but anything to keep me well read is a plus.
Love to know what are you reading now?