monday motivation – glad supplies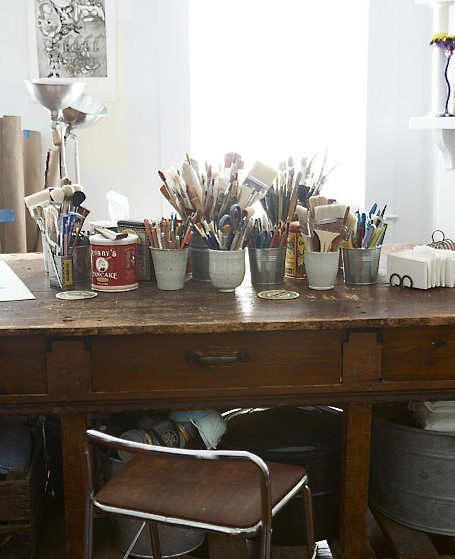 Nothing like starting off a new week with the chance to love to work and to play.  Containers gathered together and holding pencils, brushes, scissors can be very motivating to jump start one's creative spirit.  Are you satisfied with your possessions?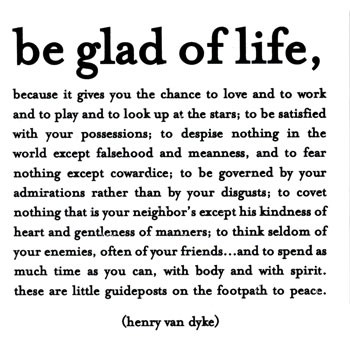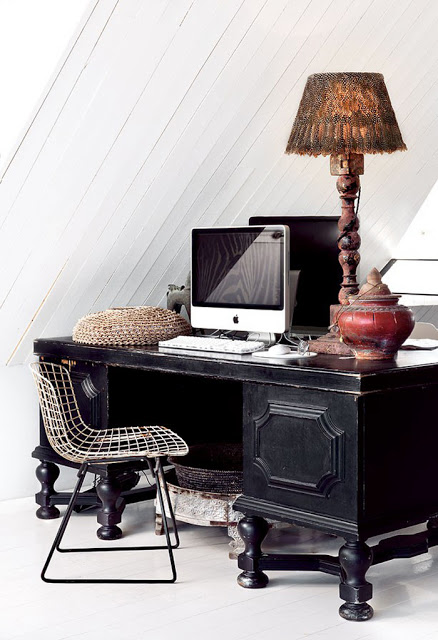 Perhaps your tool is the computer to gather your images or words.  Fear nothing, be glad of life and embrace today with glad supplies ready for a guidepost to creative peace.
Be governed by your admirations.
What sort of supplies make your life glad?
This week I shall be sharing some supplies I admire.