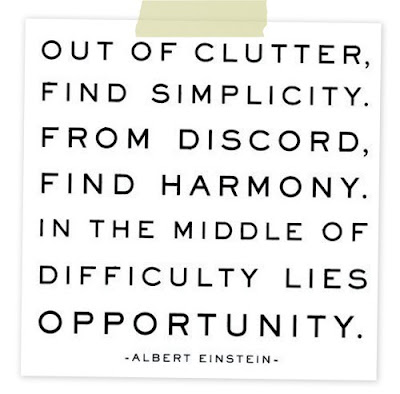 Einstein never ceases to inspire me.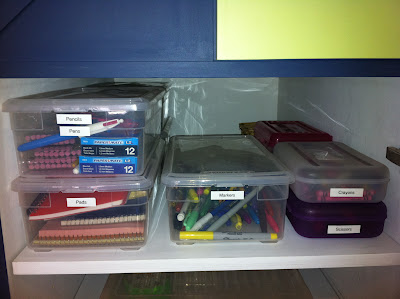 A few weeks ago, there was a whole lot of discord going on inside this cabinet.
Then I found harmony.
Simple bins for storing items.
Labels to find things easily.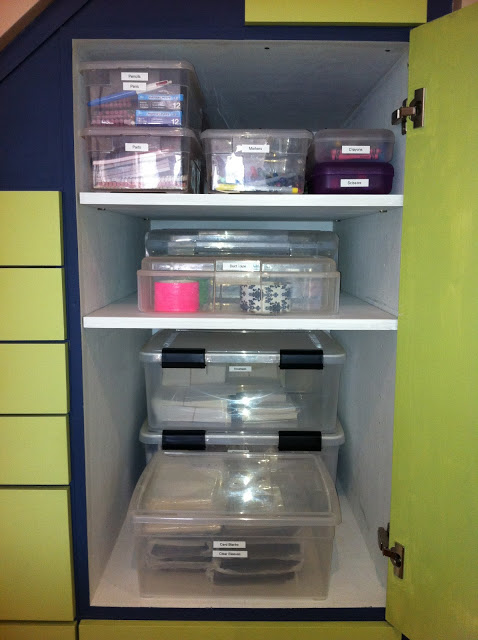 Our Winter Break is over and I will be back to work with a perfectly ordered cabinet full of supplies.
Hope you make time to find simplicity in your day.