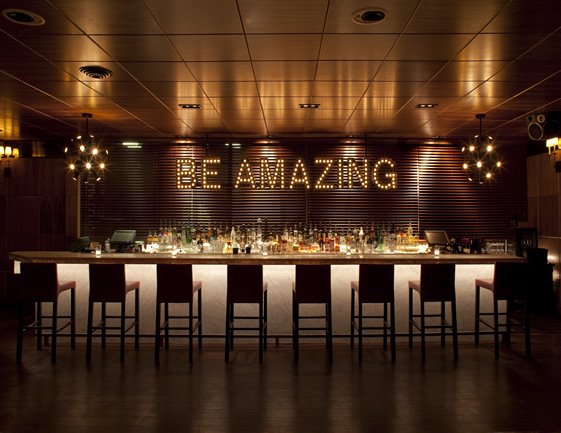 I never imagined that these blog years would be so amazing. 
 Are blog years like dog years?  Do we add some sort of number times the number of posts.  
Well, this is year 5 for me and somehow I let it slip by without any pomp and circumstance or celebratory event.  Four fantastic years of blogging, meeting other kindred souls all the while juggling a family, a renovation and my artwork.  
Thank-you for your support, your inspiring comments and your positivity!
Now pull up to the blog bar, be amazing and order yourself something wet, wonderful and extraordinary.
What will you have? 
Cheers, now go on, be amazing and leave me a comment.
Any requests?