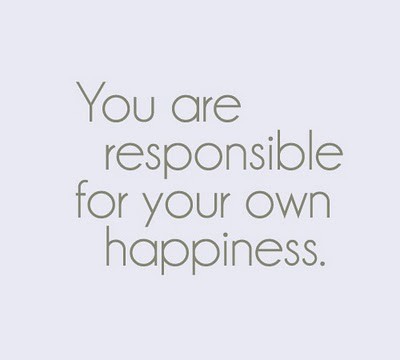 Did you ever stop to think that you are responsible for your own happiness?
Today is the day to find your own happiness.
There are no age restrictions on finding a happy place in one's life.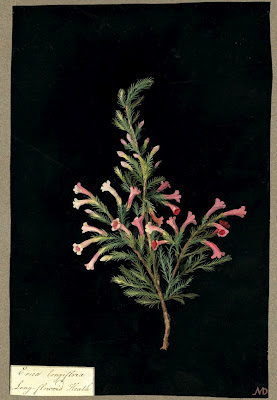 Perhaps you might find it meandering off in nature or in a garden.
It could begin with a blank sheet of paper.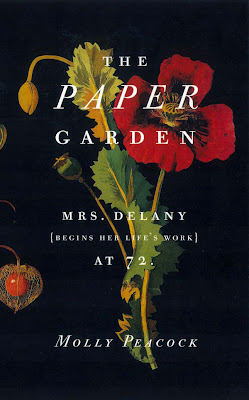 It is never too late to find happiness.
 Mrs. Delany
began her life's work at the age of 72 creating stunning flower mosaics.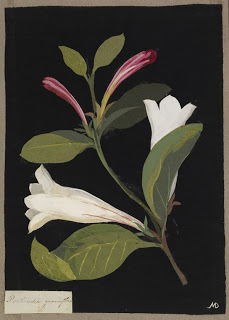 Are you a late bloomer?
Have you found your happiness with creating something?