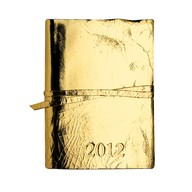 I hope you and your New Year are up to the gold standard of this diary.  
There is something about gold that keeps luring me with not only it's shine, but the level of quality
and value it seems to radiate.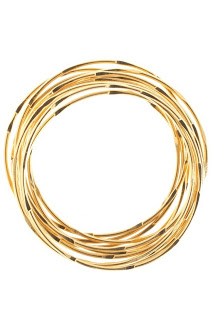 A simple golden bangle can add so much warmth on a silvery winter day.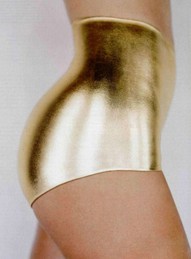 Does your workout need a little midas touch?
These gold shorts would certainly get me moving.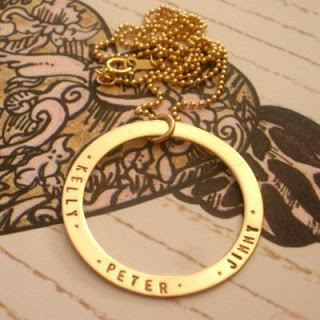 Love to have one of these golden circles to serve as a keepsake for my children.  
They mean the world to me.  The golden circle reminds me of just how simple life is.  
Round and round we go.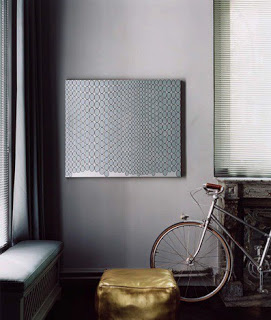 This golden cube would be just the sort of precious metal to come home to after a long ride.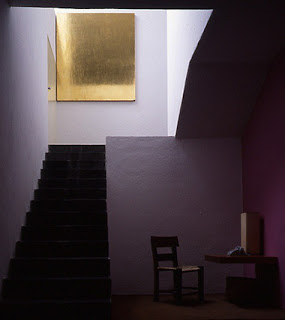 Gold somehow seems to add so much sparkle.  Guess I might as well add some gold to my life this year.  Is it just me or are you going for the gold?  I am off to add some gold to my artwork today.
Do you have the midas touch?