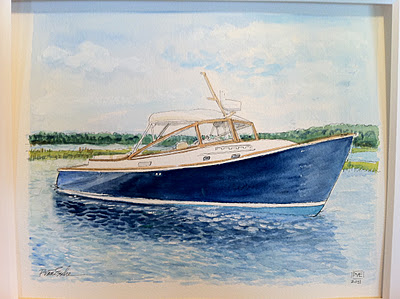 I am always amazed at what floats one's boat let alone literally how a boat manages to stay afloat.
I consider boats, cars, trains, plains as pure transportation but according to my 18 year old son who is vehicularly obsessed, I am wrong.  He has always been a dreamer and I imagine one day he will own some mega yacht or formula one race car.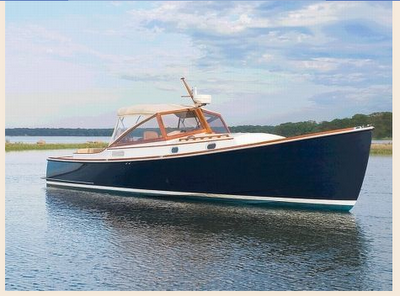 Men and boats or men and their cars have provided many clients fodder for gifting.  If you cannot afford to wrap a red ribbon on the actual dream boat or sports car, then perhaps giving a gift of art of said mode of travel will be a nice surprise for your loved one.  
A framed work of art is everlasting and adds a sporty touch to any office, stairwell or foyer.
The above dream boat pve design work of art was a gift from a daughter to her father which was given shortly after she gave a home pve design work of art to her Mother a few weeks prior.
Do you have dreams perhaps of one day owning a boat, a sports car or a home?