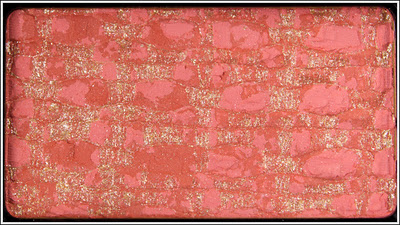 Tweed or the mention of tweed often can mean manly harris tweeds, but I love touches of feminine tweeds and I happily found this Chanel Tweed Brun Rose compact.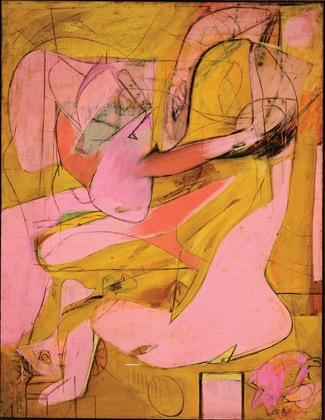 It immediately reminded me of the artist de Kooning Pink Angels on exhibit at the Moma.
Can you picture this in a room full of warm tweeds.  Palest of pinks, golds and coral.
Imagine sitting pretty in this pink tweed chair wearing a Chanel tweed jacket!
Do you have a pretty Chanel tweed brun rose blush compact or any pink tweed in your life to make you blush?