monday motivation – courage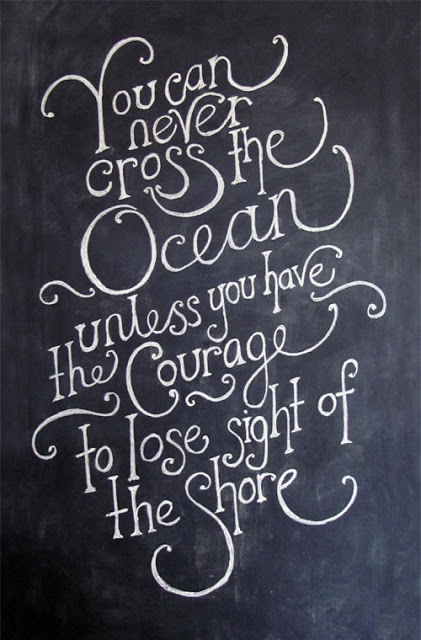 In French they have an expression "bon courage" which means all the best in your efforts.  I wonder if Christopher Columbus had friends and family wishing him all the best in the courage department.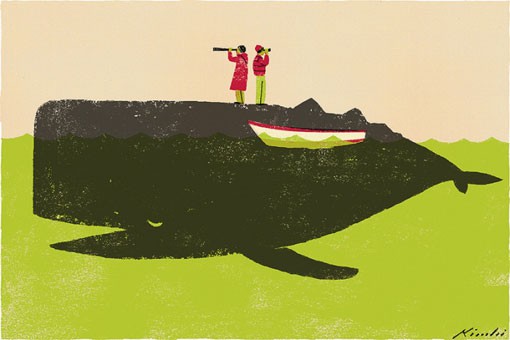 Is there something you are searching for that could use a bit of courage?  Very often it is the fear of getting lost that we actually make new discoveries.
Having my college sons home over the weekend was truly wonderful.  I can see that they are both making new discoveries on campus with courage and conviction.   It will take courage letting the 2nd twin go today back to school, the firstborn son left yesterday as he has an exam to study for.  
Twin no.2 is already talking of an ROTC summer program that would take him somewhere far away.  
What was the last discovery that you made that required courage?