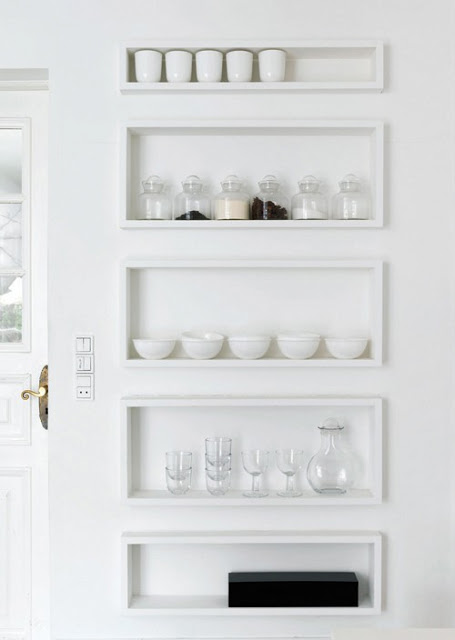 Are you living with less and less?  While I am re-stocking my kitchen, I find myself letting go of items that no longer seem to be needed.  After months of using less, I have realized the lesson of less is more.
Over the weekend, our 14 year old Volvo was donated and picked up as it was time to let it go.  One of my goals is to use my car less and less and walk more often.  That old car and all the miles of memories gone in an instant.  One less car.
Tell me one thing that you are finding that you use less and less?  Take one thing out of your day or off your list and see if it frees up your life for more room to live.