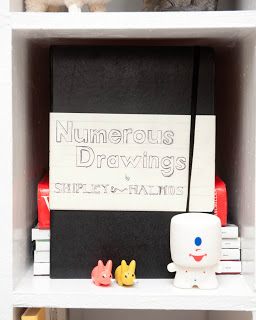 Spotted this wonderful moleskin over at The Covateur sold at Shipley~ Halmos.
 …along with this fantastic ring, Latin, "ARS LONGA ViTA BREVIS" Art is long, life is short.
from Shipley-Halmos.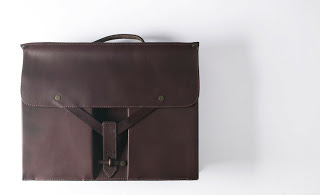 Been searching for a briefcase for my husband and this one is sold out.  Now why is it all the fantastic finds are always sold out.  Why?