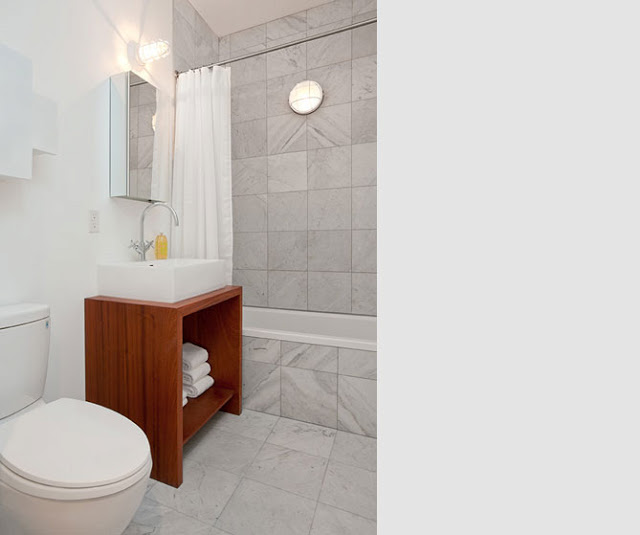 It always seems best thoughts are done in private.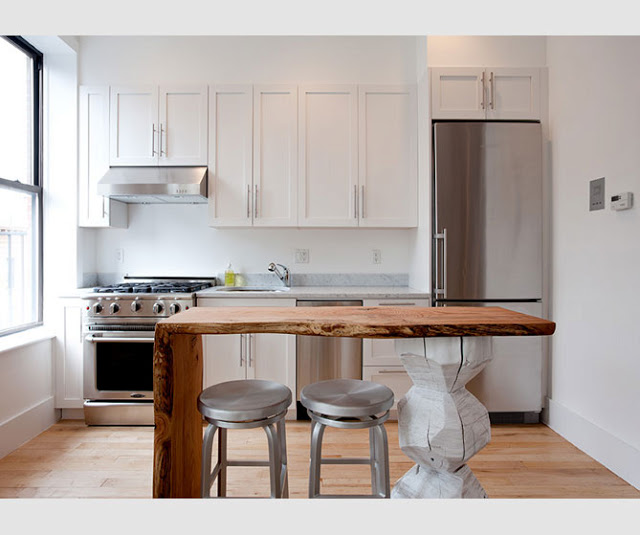 or while I think about the next meal.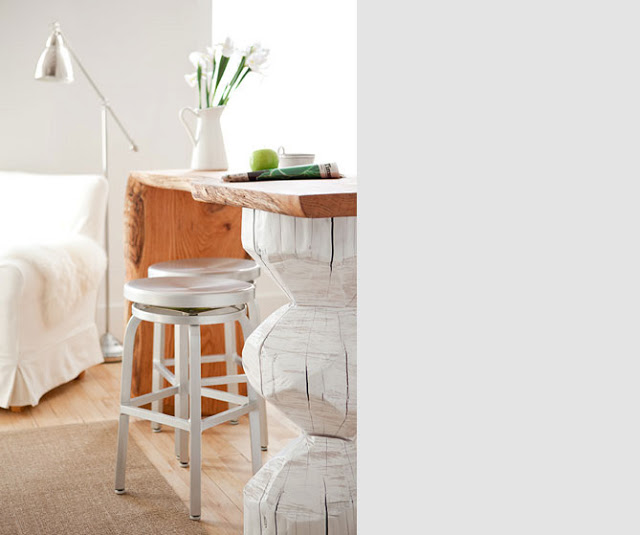 Somehow, Sunday is one day of the week that we try to keep simple thoughts on the table and prepare for a brand new week.  Loving these spaces over at
The Brooklyn Home Company
.  A company dedicated to artists and simple design.
Enjoy your Sunday.