a new leaf -(lighting giveaway)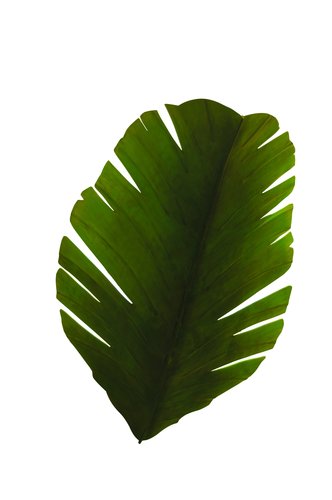 The leaves are still green here.
Ready to turn over or on a new leaf.
Today is the First day of Autumn.
A new leaf and a new light.
 As the light of day begins to dim a tad earlier, I am thinking of turning on some new lights.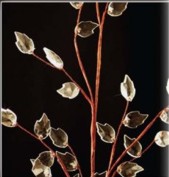 Liggar Crystal Stems to light up a bouquet.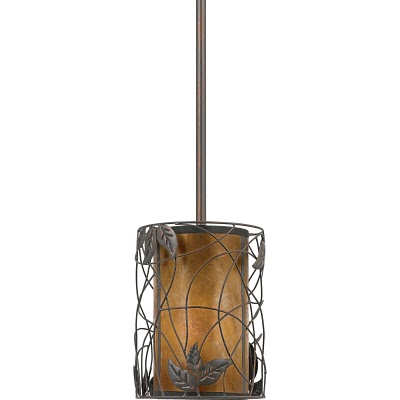 Pendant light with foliage.
 Valley Lighting is offering one of my readers a $25 towards a purchase.  Simple. Like Valley Lighting  on facebook, twitter and tell me what light would light up your life for a new leaf.
Click here to follow Valley Lighting.
http://Blog.ValleyLighting-CT.com