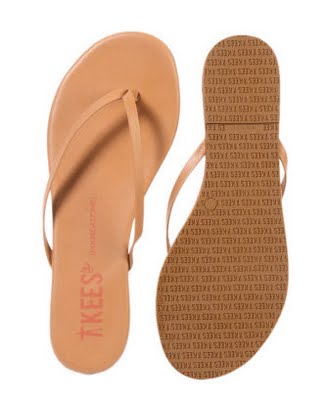 The Summer is all about flip-flops and the TKees flip flops are my go to thong. A range of cosmetic colors, from foundation, lipstick red, blush to patent leather white or earthy suede.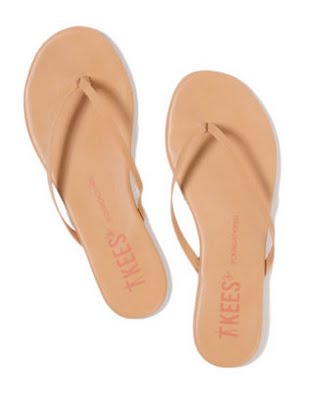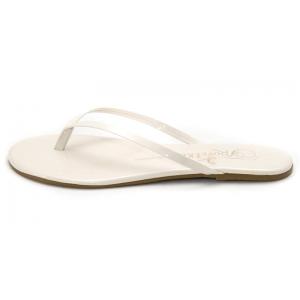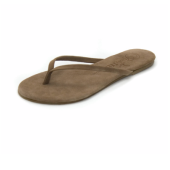 They feel just as feminine as a ballet slipper and as delicate too.
Do you have a favorite flip flop?