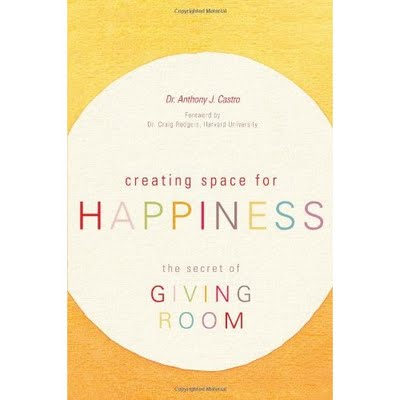 Would you like to create more space for
H
A
P
P
I
N
E
S
S
?
The secret is in giving room.
Sometimes all we have to do is make a little room.
Are you creating space in your life for happiness or are you suffocating it by hoarding or holding on to things that are taking up space?
Summer is a time for giving space and adding a little creativity.