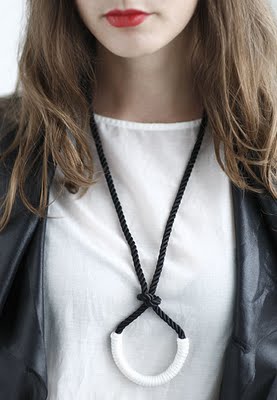 Busy here, tying up lots of things. Lots of year end loose ends.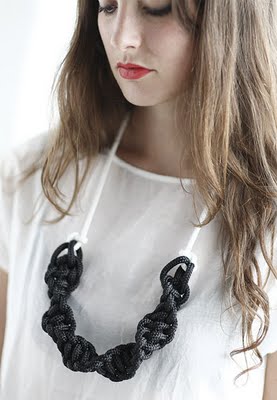 This Summer, while we begin to see our renovation take shape and prepare to pack up twins for University, I will by tying up lots of loose ends for new beginnings. My regular posts will be sporadic at best.
Macrame is looking so good again and I adore these modern necklaces.