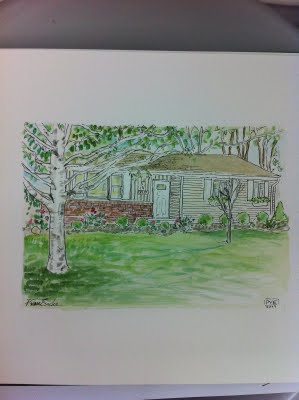 Sent this artwork off, just yesterday.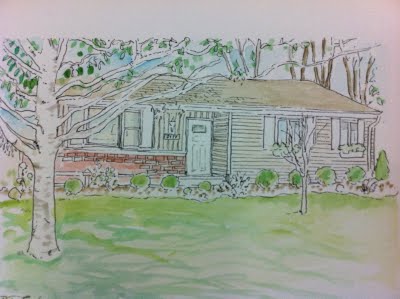 loved working on this home knowing that the owners have been busy putting so much love into making it a "
humble abowed
" – Here is what Amanda sent me after the artwork arrived.
I received the painting today and I LOVE it!! It is even better than I imagined! I'm so excited. I'll have to find the perfect frame for it and then hang it. Thank you so much! You have been so wonderful to work with and I'm definitely going to recommend you to everyone. I'll share on my blog when I get it framed and hung, too.
I love taking snaps with my i-phone.
I like to look back at things I have worked on.
Sometimes it takes me longer than I like.
I stay humble with a list of work.