linnea's lights "trio give-away"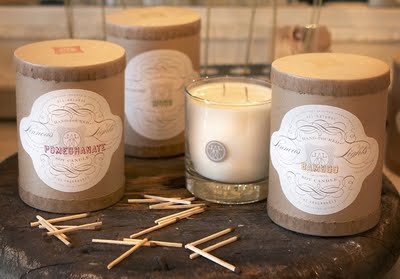 Today I recieved the sweetest trio, a box of hand-poured triple scented candles
"The Cote D'Azur gift set" from Linnea's Lights.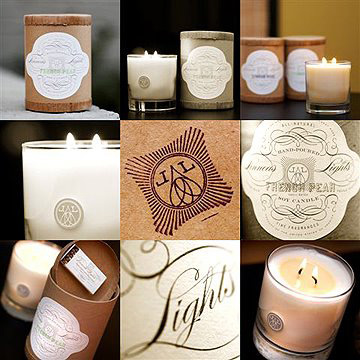 I love environmentally mindful soy candles along with Mother-Daughter teams.
As the mother-daughter team behind Linnea's Lights, Lynn Manley and Laura Cler infuse their personal experiences and back-to-basics ethos into each and every candle they make.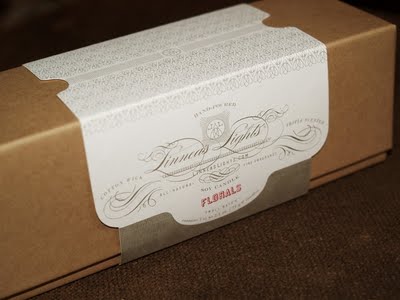 Linnea's Lights recently came out with their new summer scents and they are now all available in one special package: the Cote D'Azur Gift Set! I've also attached the Press Release for you here with additional details.

Mimosa

Conjuring thoughts of Provence's bright mimosa fields, sun drenched hills and evergreens, this scent combines mimosa's delicate scent with white jasmine's exotic sweetness and fresh sandalwood for a perfect and balanced halo. This scent is both delicate and powerful.

Lavender

In Ancient Rome lavender was revered for it's healing properties and relaxing scent. An exquisite luxury, it often cost Romans the equivalent of a month's wages or more. This candle infuses lavender's calming effect with rosemary's sensual woody undertone and lively citrus top notes releasing the true power of this transcendent flower. Tranquil and refreshing.

White Coral

Inspired by the white coral sands of the Maldives, this bewitching scent inspires thoughts of exotic and far away places. When lit, cardamom's resinous aroma entwines with the bright citrus of neroli, uplifting mandarin and soft woods to create a captivating and calming halo. Enchanting.

The Cote D'Azur Gift Set, contains all three of these newest scents in perfectly sized 2.5oz votives. Retails for $32.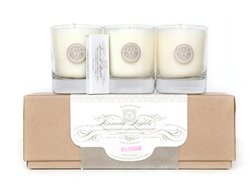 "The Cote D'azur Gift Set" containing Mimosa, Lavender and White Coral votives.
Leave a comment and one of you shall win this lovely gift. (Offer limited to U.S.A only)
Winner announced Monday.