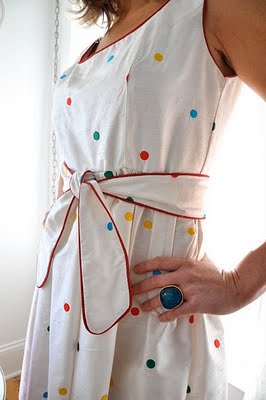 I have the fondest memory of dots. Somehow Spring dots have a way of finding me. This "Patricia" dress is on it's way to me from
here.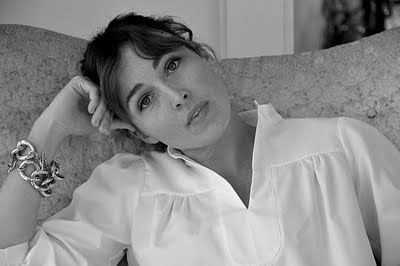 There is something about getting new spring duds and dots that make me so happy.
White shirts make me happy too, now all I need is Spring.