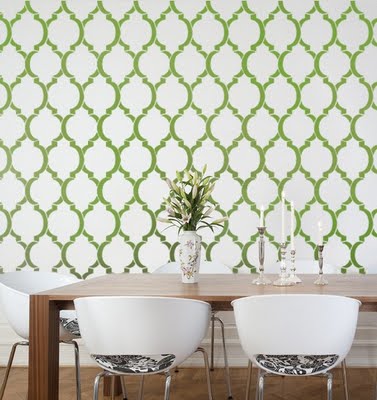 It is indeed good friday.
The Lit candles and a clear table are ready for all to come together, break bread and say grace.
Lighting candles reminds me of the flickering votives at church.
Remembering those that have gone before and finding strength in the simple act of a lit candle.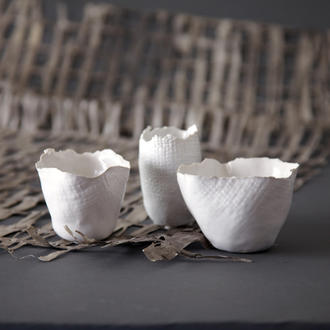 Love these white coral votives from over
here.
A collection of votive offerings for daily prayer and contemplation.
Candles on a table or up a flight of steps…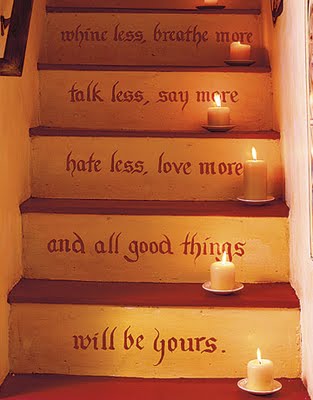 can illuminate one's path more clearly.
whine less, breathe more
talk less, say more
hate less, love more
and all good things
will be yours
Perhaps my post today will kindle a flicker a bit of faith on this good friday.