tuffet it out (give-away)
Yes she did, she sat on a tuffet. Toughing it out!
Everybody needs a tuffet when they are eating their curds and whey, right?
leave a comment as to where you would use a tuffet?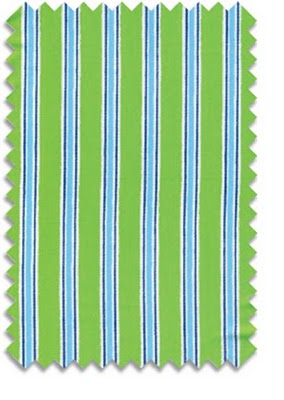 The tuffet giveaway is in bon bon vert stripe.
I can just picture a pretty picnic on the lawn with everyone sitting on tuffets, that is until the spiders come along and frighten (me) away?
I guess when the going gets tough a tuffet will bring out my inner little miss muffet.
Tough it out and leave a comment.
Winner will be announced Friday, March 25th.