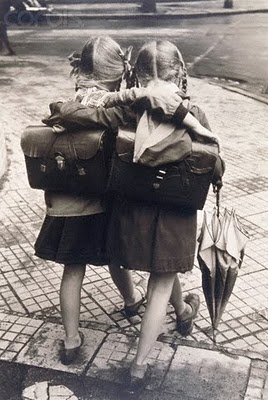 Friends are indeed treasures.
There is nothing like the motivation a true friend can inspire.
A friend can make you realize your potential and instill a "can-do" attitude.
Rain or shine, a true friend is always there.
Today I give thanks for true friends who listen, encourage and motivate me to be the best possible me.
I thank each of you for your enthusiasm and kindness.
Each of your birthday wishes were so appreciated.