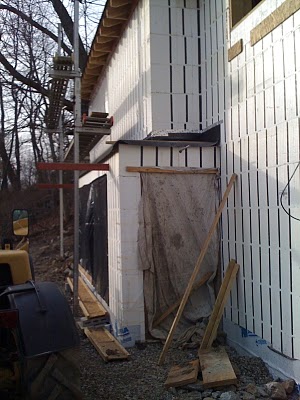 My Mother has always told me that progress makes perfect.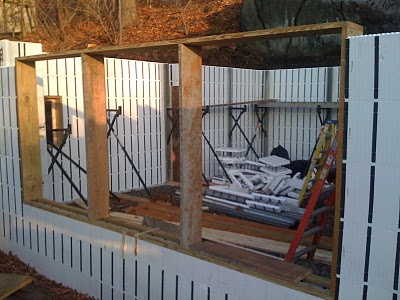 Progress is being made on my studio.
The workers have had a relentless winter and had to work around snow and freezing temperatures.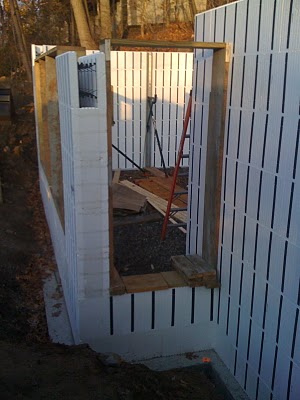 Weekly meetings and daily tasks bring us closer to seeing things take shape.
It is all very exciting and a bit scary.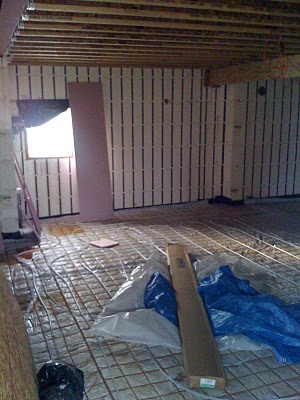 My new studio space will give me room to paint larger works and an area to devote to my love of design and art.
Pardon the mess, but my father has always told me, "Messes mean progress."
I love knowing that all this will be for the betterment of my future work.
I look forward to my work taking on new meaning, having a dedicated space.
Thank-you to each of you for your encouragement, motivation and support.