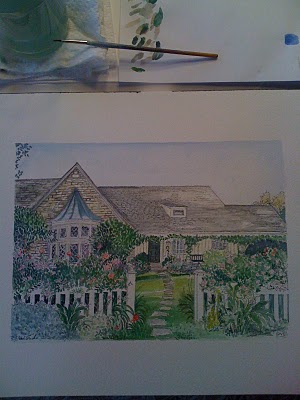 I am in a good place, I am on a roll. Being productive gives me happiness.
Finishing things on my list also makes me out-and-out smile.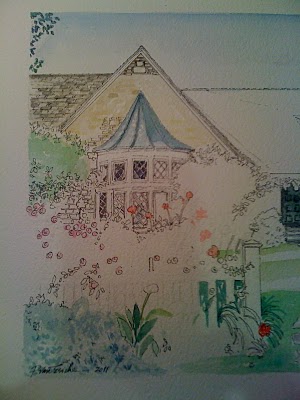 Often, the hardest part is just starting, getting it out and on paper.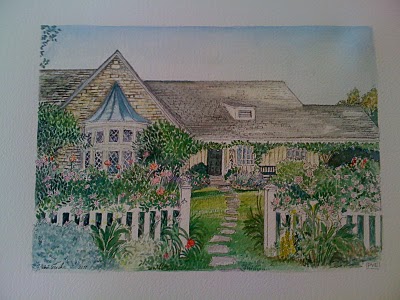 I started this work and could not eat, sleep or stop until I was done.
Now I have to send it off which makes me happy too, well happy in a sad sort of way.
Sending my artwork out is never easy for me.
Saying goodbye is never easy to those I love.
I am so pleased. Do you love it as much as I do?